In our restaurant we welcome you for breakfast, lunch or dinner. The menu includes delicious regional and international dishes. When the sun is shining, you can sit comfortably on our beautiful garden terrace.
Opening times ROOTS Restaurant 06:30 / 07:00 - 22:00 h
ROOTS Bar daily till 00:00 Uhr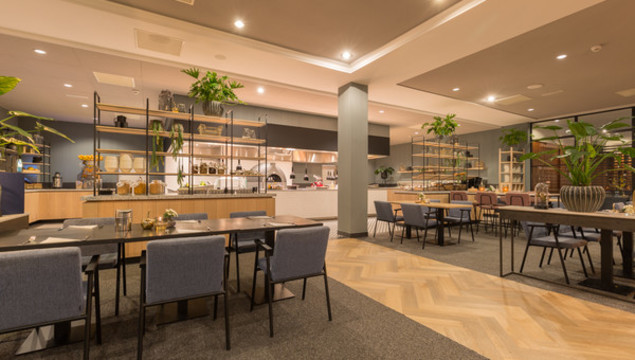 Come and enjoy a lovely brunch at the Van der Valk Hotel Melle-Osnabrück! Enjoy delicious hot and cold dishes, perfect for the whole family!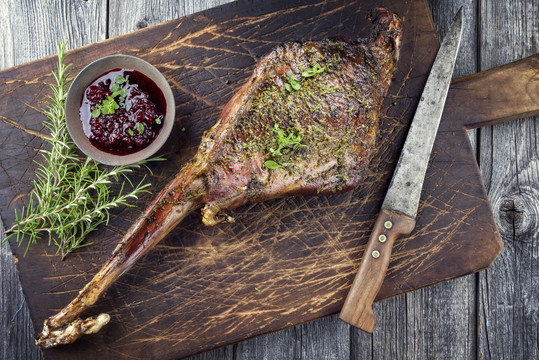 Our delicious, seasonal live cooking dinner buffet an BBQ on Saturday
Various dates starting at 6:00PM.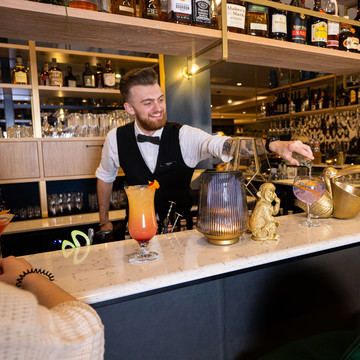 Lerne beim Cocktailkurs wie man leckere Cocktails mixt. Unser Bartender Joe bringt Dir beim Cocktailmixkurs die wichtigsten Handgriffe und Tricks bei!