Van der Valk Hotel Melle-Osnabrück
Book room at Van der Valk Hotel Melle-Osnabrück
Our guests rate us with an average of
8.6
from 7563 trusted reviews
"A LITTLE DIRT WILL NEVER HURT"
29.06. - 01.09.2019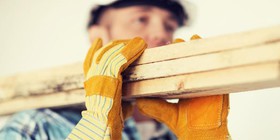 In July and August we are renovating our restaurant and the hotel bar. During the reconstruction we will use the banquet area as a restaurant. On sunny days we also open our terrace. From September on the new restaurant and hotel bar will be open again. We apologize for any inconvenience in advance and thank you for your understanding.
Activity Calendar
01 Nov 2019, 18:45 - 23:30
31 Dec 2019 - 01 Jan 2020
See all activitities
NEUE E-LADESTATION IN MELLE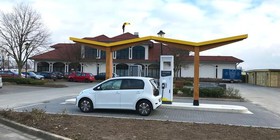 Fastned, welches ein europäisches Netzwerk an Schnellladestationen baut, hat eine Schnellladestation am Van der Valk Hotel Melle-Osnabrück an der A30 eröffnet.
hotel movie
Discover an exciting look into the Van der Valk Melle-Osnabrück!
WERDE TEIL UNSERES TEAM!
Sie suchen eine neue Herausforderung? Dann sind Sie bei uns genau richtig!